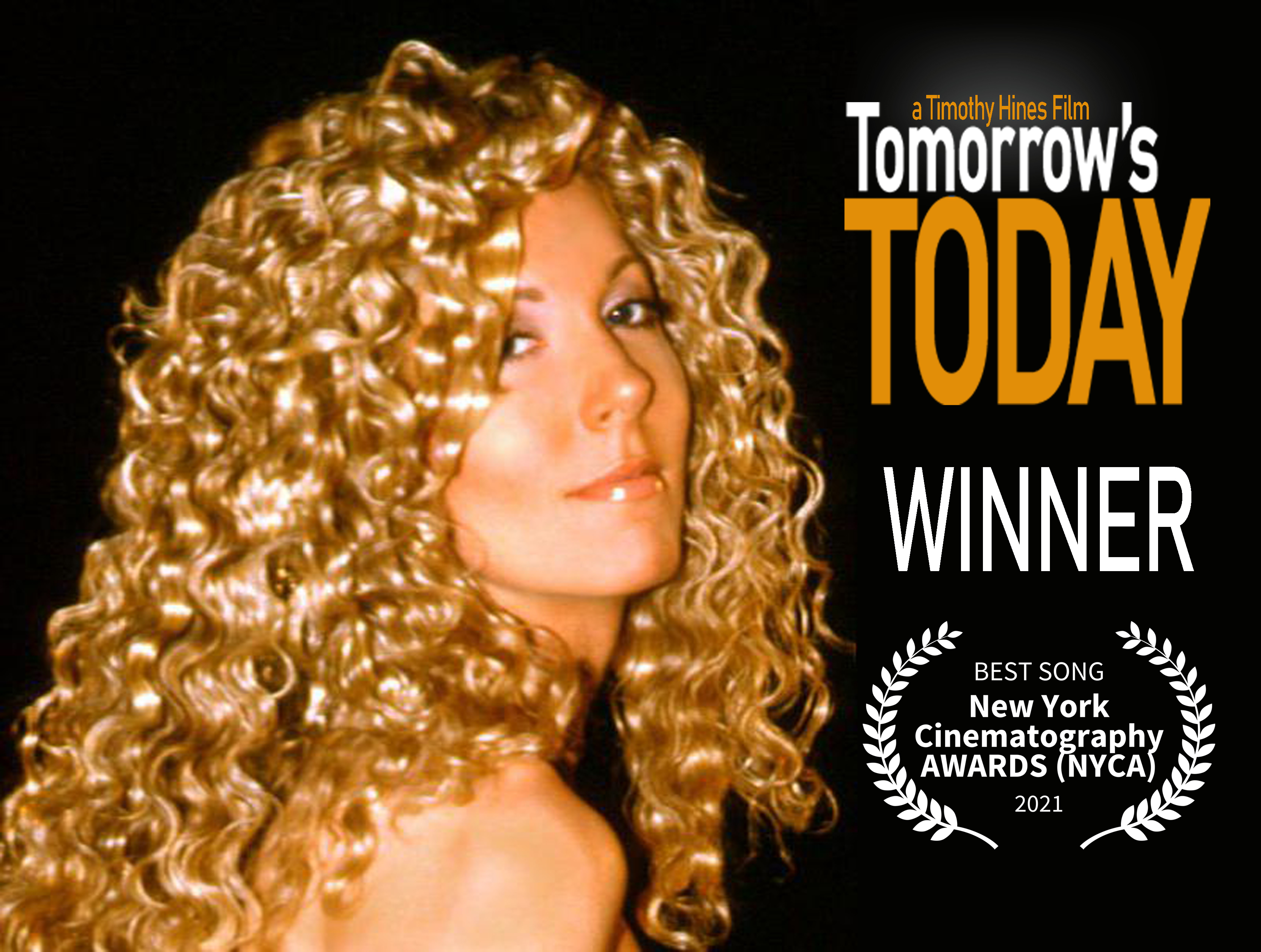 "Boston Conservatory of Berklee alum Susan Goforth has won Best Song at the New York Cinematography Awards for "Tomorrow's Today" the uplifting pop theme song of Timothy Hines' comedy. Goforth, a magna cum laude graduate of the Conservatory, wrote Tomorrow's Today with Sandy Chila (Christina Aguilera's "Liberation", Britney Spears' "Glory", Earl St. Clair's "Feeling Alive") featuring Maedi (NBC Songland's "Darkest Days", Justin Caruso's "Good Parts")."
Boston Conservatory at Berklee magna cum laude graduate Susan Goforth wins Best Song at the New York Cinematography Awards (NYCA) with her song "Tomorrow's Today", the movie theme song of Timothy Hines' new comedy. Susan Goforth wrote "Tomorrow's Today" in collaboration with Britney Spears and Christina Aguilera songwriter Sandy Chila. The song features vocals by NBC Songland's Maedi.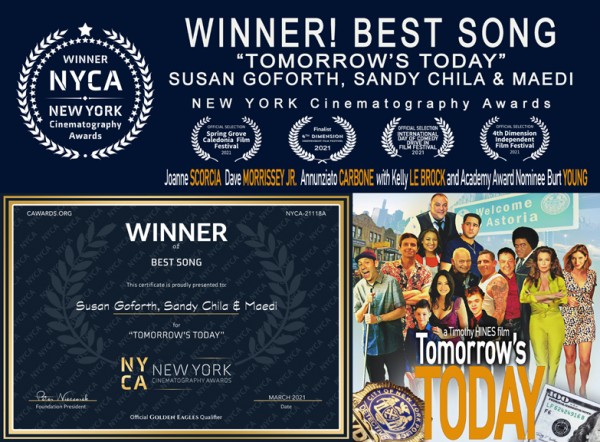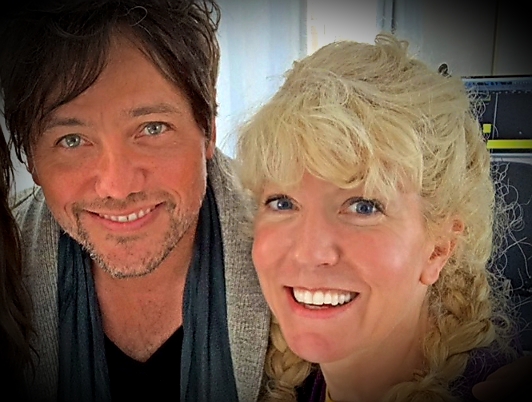 Songwriters Sandy Chila and Susan Goforth Win Best Song for TOMORROW'S TODAY feat. Maedi at the New York Cinematography Awards (NYCA).
TOMORROW'S TODAY Official Music Video: https://www.youtube.com/embed/7tz5Q5qc1Zs
Susan Goforth graduated magna cum laude from the Boston Conservatory at Berklee with a Bachelors degree in Musical Theater and a minor in Dance, where she studied score analysis, music direction, songwriting, music theory, and keyboard sight-reading with Cathy Rand (Boston Conservatory SGA Outstanding Theater Division Faculty of the Year (2011), Vice President music honor society Pi Kappa Lambda), acting and directing with Steve McConnell (Outstanding Actor for The Judas Kiss at The Lyric Stage Company of Boston), and musical theater and song interpretation with Fran Charnas (The All Night Strut!, The All Night Strut: A Jumpin' Jivin' Jam!, Too Marvelous for Words: The Magic of Johnny Mercer, Sheboppin').
Goforth formed Pendragon Pictures with Timothy Hines and Donovan Le while touring the globe in Broadway musicals such as Me and My Girl, Guys and Dolls, Follies and 42nd Street and performed in 100s of commercials, voiceovers and industrials before turning her focus full-time to storytelling via music, film and TV. TOMORROW'S TODAY is the movie theme song to Timothy Hines' Tomorrow's Today movie produced by School of Old Entertainment in conjunction with Pendragon Pictures. Sandy Chila served as music producer and Dominick Martini executive producer.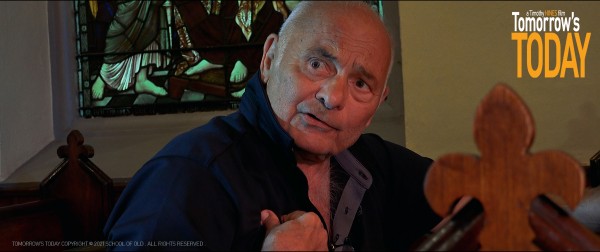 Above: Academy Award nominee Burt Young in Timothy Hines' Tomorrow's Today. BoCo alumni Susan Goforth produced the film as well as wrote the award-winning theme song.
Below: International superstar Kelly Le Brock in Tomorrow's Today. Goforth plays Ms. Le Brock's secretary in the film.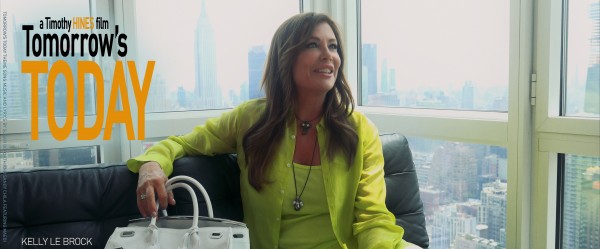 The Boston Conservatory at Berklee is the leading contemporary performing arts conservatory in the United States. Pioneering a radical new model of conservatory performing arts education built around diversity in all its forms, Boston Conservatory at Berklee prepares artists, leaders, educators, culture creators, and impact makers of the future.
Below: Pictures courtesy Boston Conservatory at Berklee.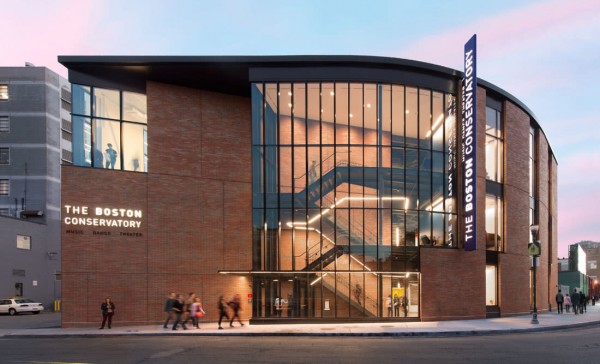 #bostonconservatory #berkleeschoolofmusic #susangoforth #tomorrowstoday #winner #bestsongvisualmedia #newyorkcinematographyawards #nyca #cinemaawards #timothyhines #kellylebrock #burtyoung #dominickmartini #pendragonpictures #schoolofoldentertainment